The cadwork company celebrated their 25 year anniversary in 2015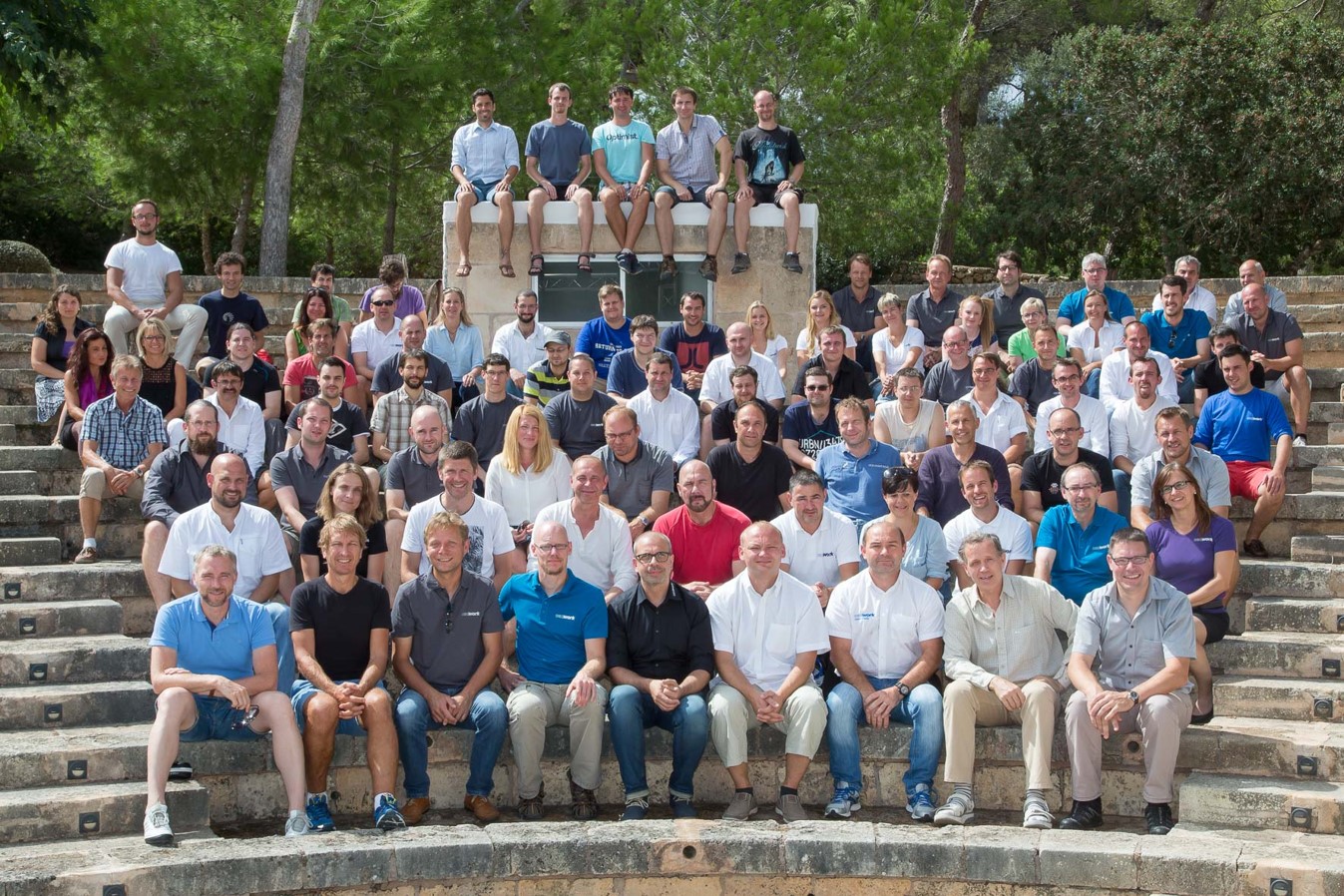 Since our first release of our road programm 1992 our goal was to visualize roads in 3d. Since 2000 with the appearence of orthophotos this got possible.
>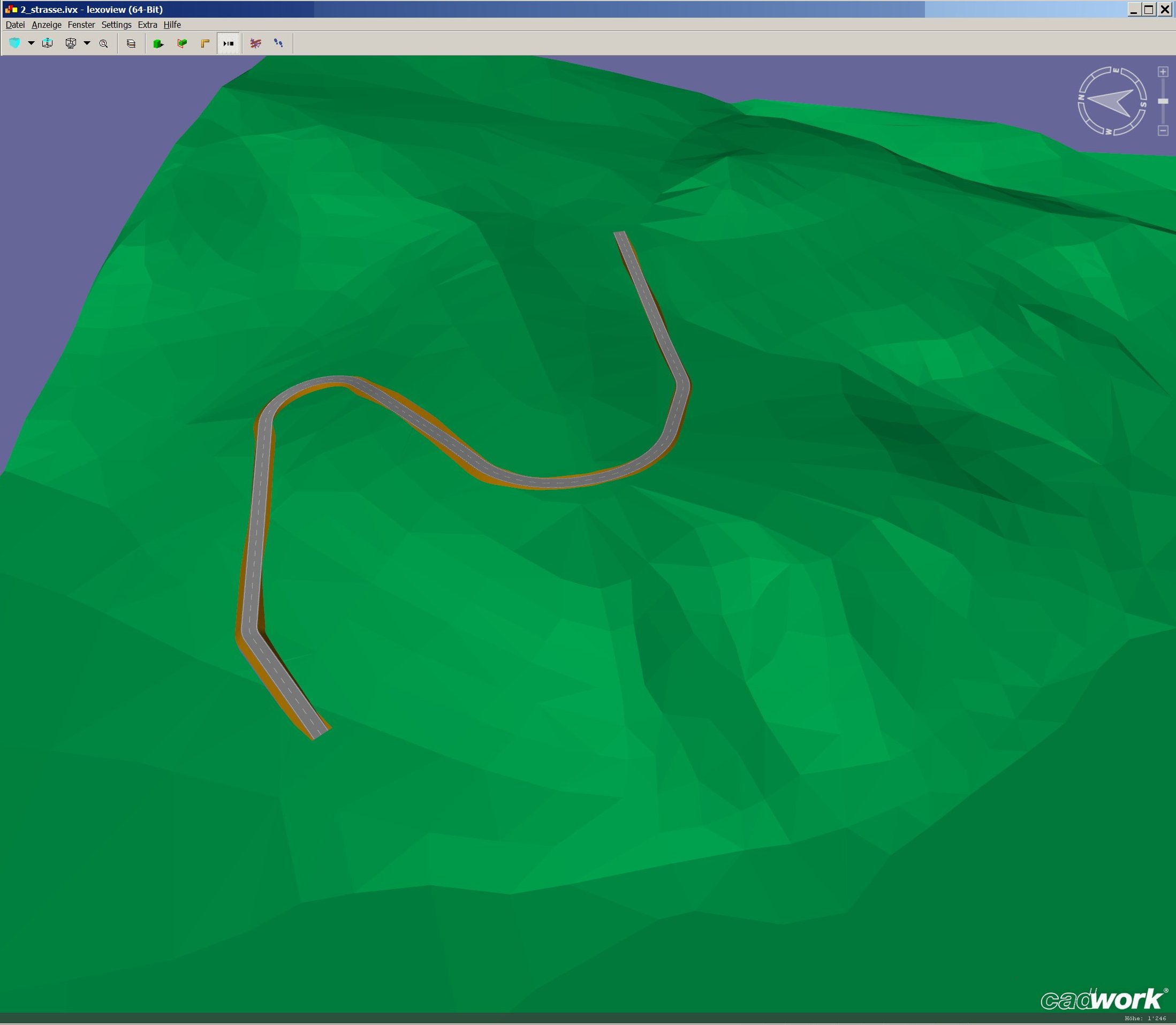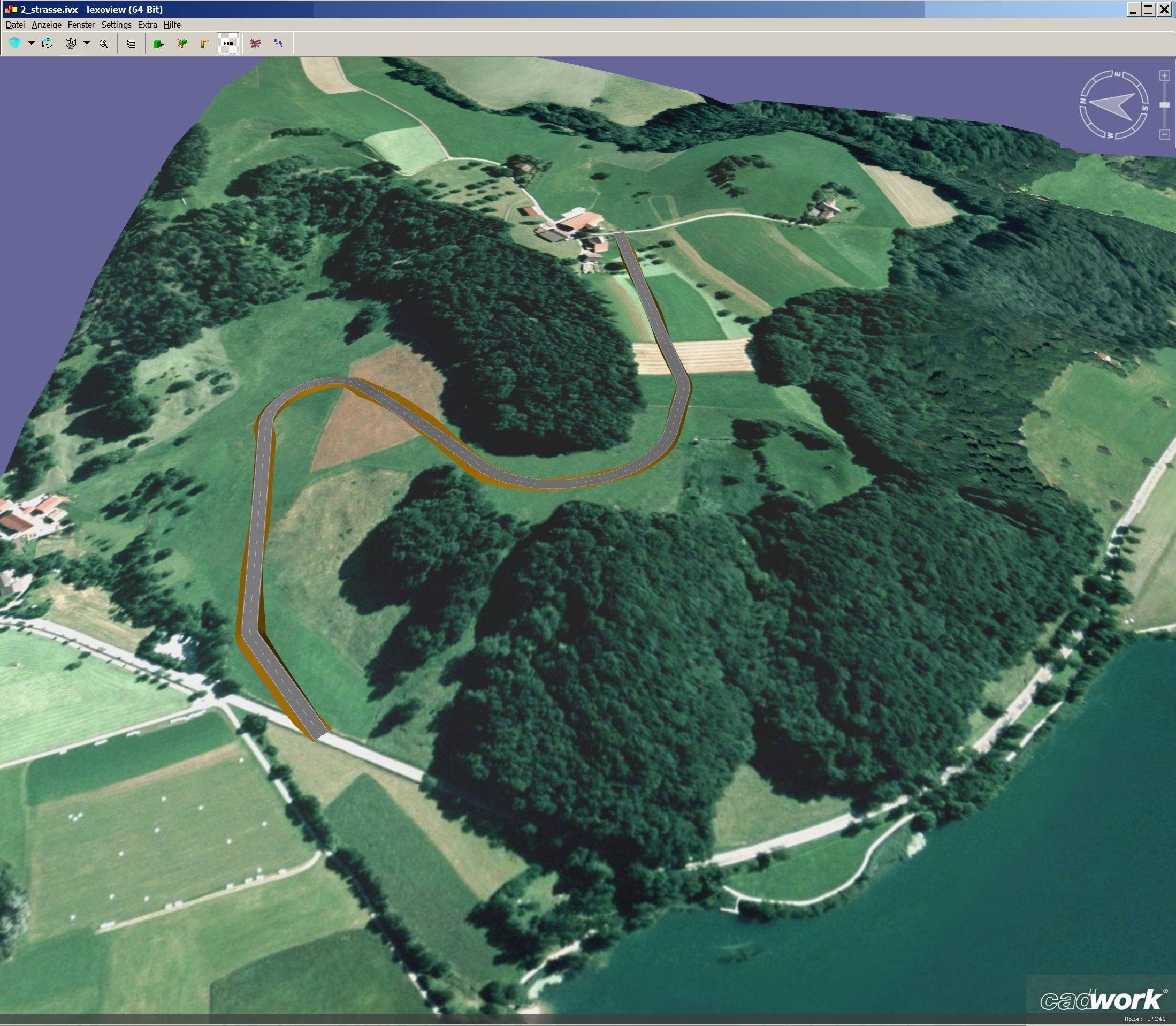 The webmodeling division startet 2016 as a "Spin off" of the road division.
Imprint